Meet our Magnificent Makers
Little Inventors wants children to open their eyes to the world of invention and creativity. But beyond the invention drawings, there is a unique opportunity for children and makers, designers and artists to come together and collaborate to bring children's imagination to life.
By taking children's ideas seriously and presenting them in a professional manner through collaboration with skilled makers, we will help showcase children's original ideas, perspectives and voices.
We also want to challenge the skills and experience of adult makers, and encourage them to push beyond their own limits by engaging with the highly imaginative and unhindered minds of young children.
Do you make things?
Join the fun!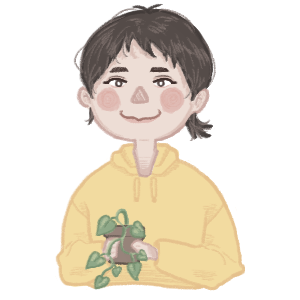 Hello! My name is Amy. I am currently a student at OCAD University in Bachelor of Design Illustration program. I am a professional digital illustrator, and I also work on animating my illustrations. I love illustration as a form of communication, where I get inspired by other people and I respond back to them, or bring the idea to life with visual art.
1 working on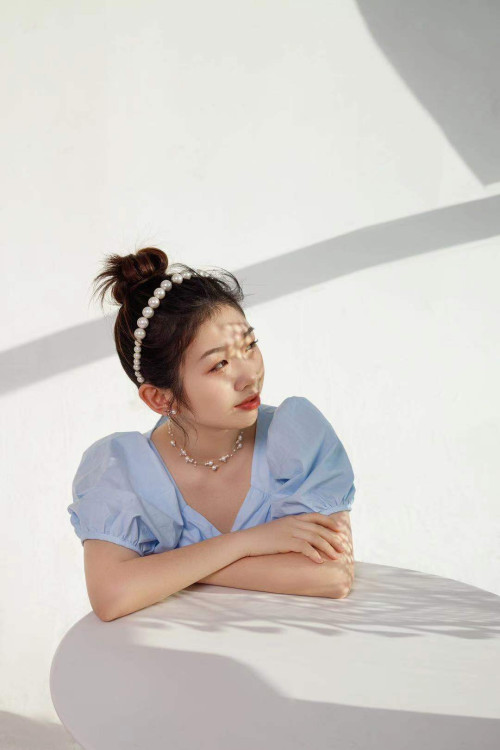 Hi, I am Jingyi, - a bachelor of design in illustration from OCAD University, with more than 3 years of experience in the illustration design field.  I am a professional Handcraft and Digital Painting designer who likes using colourful paintings and abstract styles to express life and emotions. 
1 working on