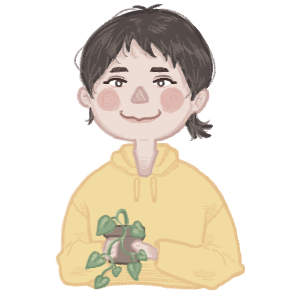 1 working on
Website:www.amydoh.com
Instagram:yophwv
Job role:Illustrator/Animator
Skills:OCAD University BDES Illustration 4th year
Hello! My name is Amy. I am currently a student at OCAD University in Bachelor of Design Illustration program. I am a professional digital illustrator, and I also work on animating my illustrations. I love illustration as a form of communication, where I get inspired by other people and I respond back to them, or bring the idea to life with visual art.
Recent project reports
Initial Storyboarding and Character Design
The team gave me some insights and I decided to create a story with the shoe being usefull for a girl in a crowd for a concert. I started with a base simple character design, and created a storyboard for the animation.